Save 50% when you buy Belle and the Boom Box´s Latest Album, "BOOM 1", For Just €4.99! 
HURRY! offer lasts 72 HOURS ONLY!

When the Coundown Timer reaches zero, this offer will be gone for ever dudes…..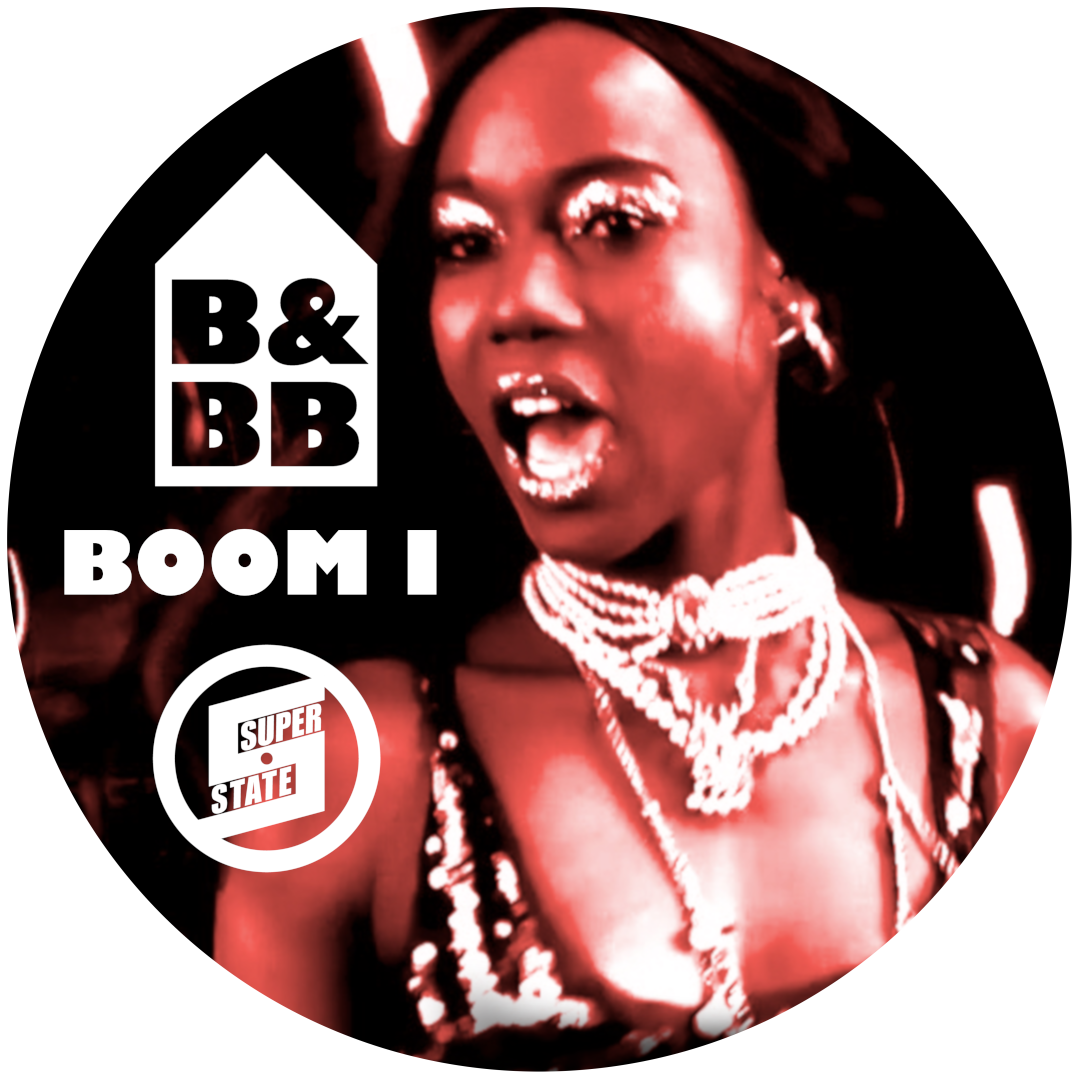 Theres no time to waste with us telling you about our Music – Its just
"HOUSE MUSIC WITH PLENTY NUFF BOOM BOOM BOOM !!!"
Heres what some fans think:
"just to say I love your music. It takes me back to my clubbing days when I lived in LA. Great memories :)"
"underground house music from Belle and the Boom Box….. This track is full of flavor, soul, and energy. I think you're really going to like it!"
"I checked out some of your tracks, and I really loved what I heard!"
"UNF! Proper dark vibes 🙂 :)"
"Sound!"
"This is Wavey as F**K – Massive Compliment 🙂 🙂 :)"
CLICK THE ORDER BUTTON BELOW TO SAVE 50% ON "BOOM 1" ! AVAILABLE FOR THE NEXT 72 HOURS ONLY

ZERO RISK!
OK, we´ve all done it: you download an album that you´re really excited about and then, after a bit of a listen, its – well, just not ringing your bell at all….
If you down load "BOOM 1" and, after playing it for thirty days, there´s nothing on it that lights your candle- send us an Email asking for a refund. In the end, it´s all about the MUSIC – and we want you lot to be happy Bunnies!  – no hard feelings! 🙂
IMPORTANT!
Hey guys this really is a limited time offer. Once the timer has run down, this web page will be taken down! So if you´ve been groovin with our tracks, then NOW is the time to get fully involved and order the Album that isn´t available at any other online outlets or streaming sites.
Once you check out you´ll recieve a confirmation E Mail with a download link to get all those tasty tracks – Don´t forget to PLAY IT LOUD! 🙂